Chiropractic Therapy
Chiropractic treatments are generally designed to diagnose and treat body malfunction. It involves techniques such as muscle work, mobilizations/adjustments, acupuncture and exercise prescription. In addition, chiropractors assist with wellness care in order to prevent potential injuries. Each treatment is designed for the patient individually.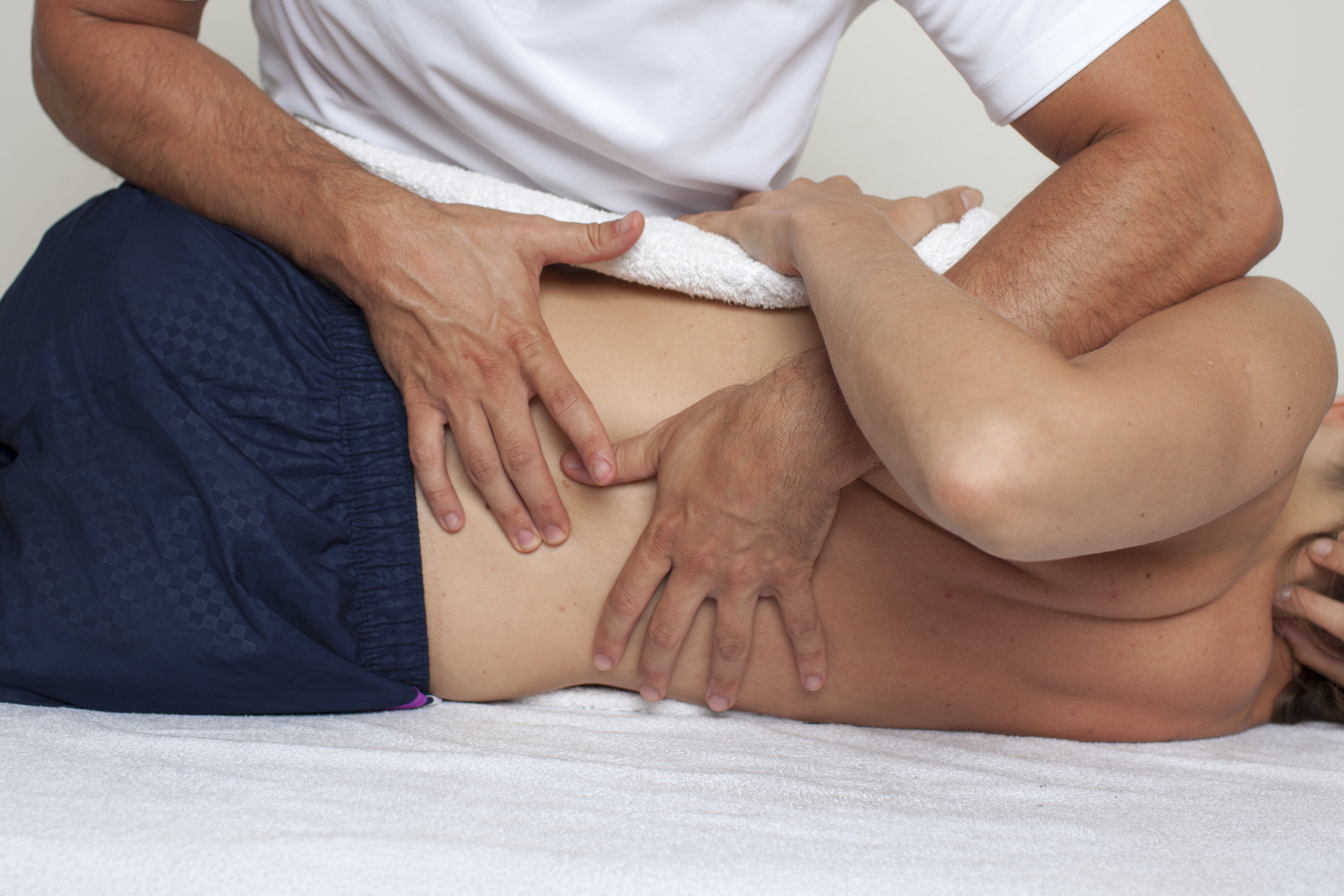 Massage Therapy
Massage treatment consists of hands on techniques that are designed to promote general body relaxation, eliminate tension and decrease swelling. Depending on condition and intent, massage treatments could involve full body treatments or concentrate on specific body part.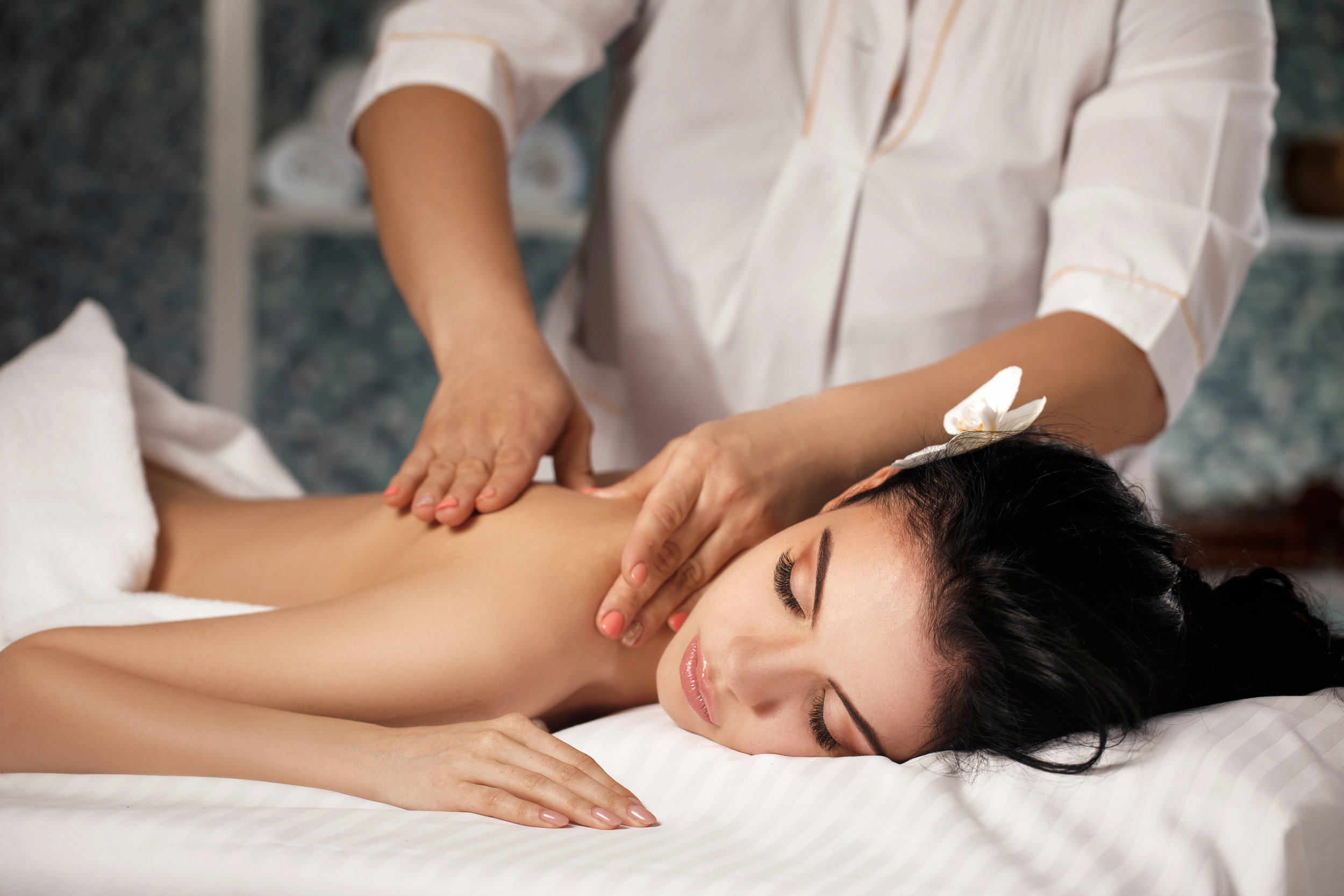 Acupuncture
Acupuncture is a Chinese medicine practice that strengthens the immune system by increasing white blood cell count, manages pain by releasing endorphins, and improves sleep by modifying physiological functions of the brain.
Kinesiology
Kinesiologists are health care professionals that apply the principles of human movement biomechanics, anatomy, and physiology to improve your health, function and performance, as well as managing and preventing acute injury and chronic disease. Kinesiologists primary utilize active based movements and exercise to manage and rehabilitate patients back to health.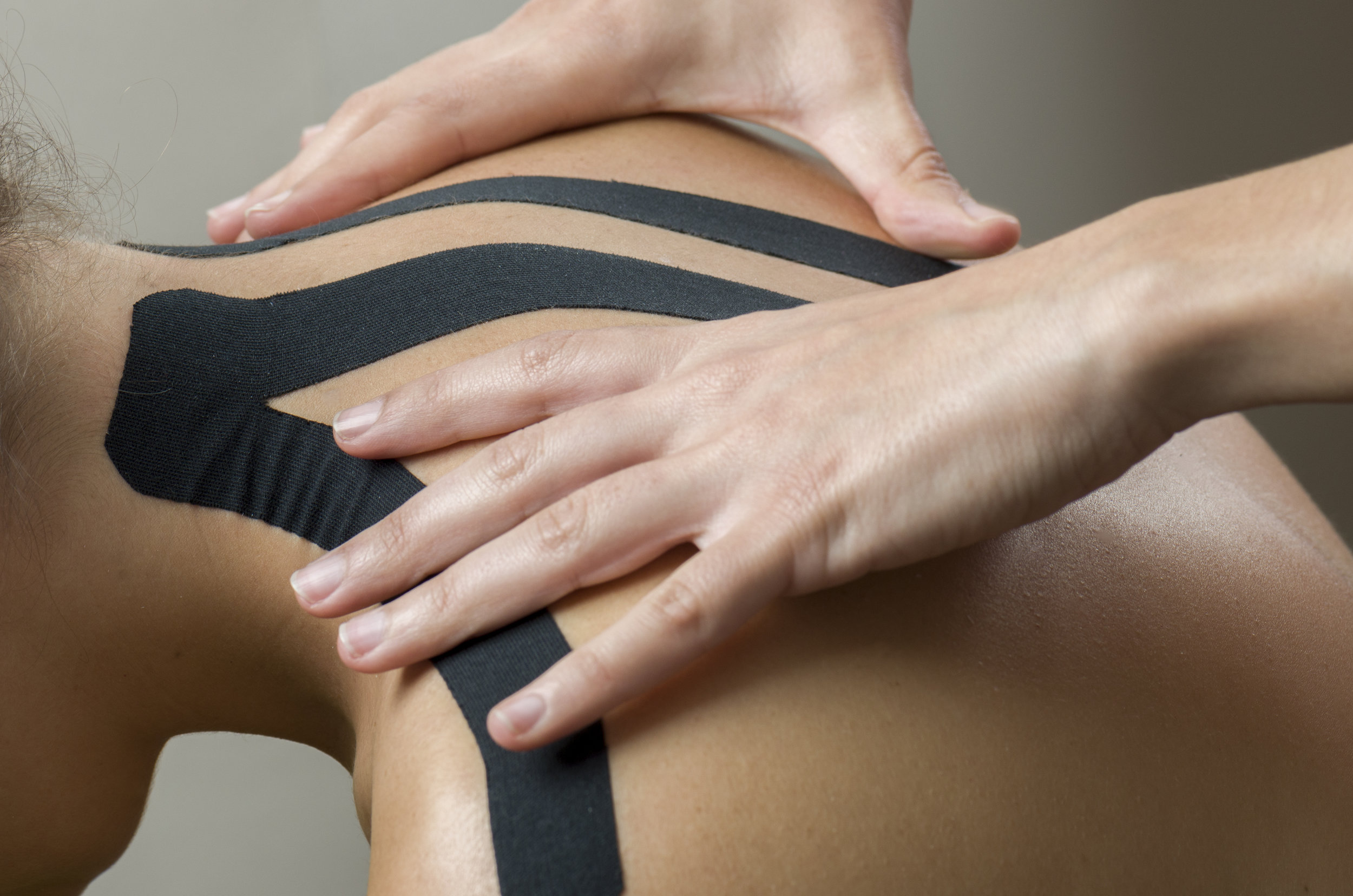 Motor Vehicle Accident (MVA)
If you have been involved in a motor vehicle accident, no matter how minor it may seem it is important that you seek attention for your injuries as soon as possible. Even minor injuries can develop into more serious conditions if left untreated. Whiplash injuries can result in severe damage to the muscles, ligaments and joints of the spine.